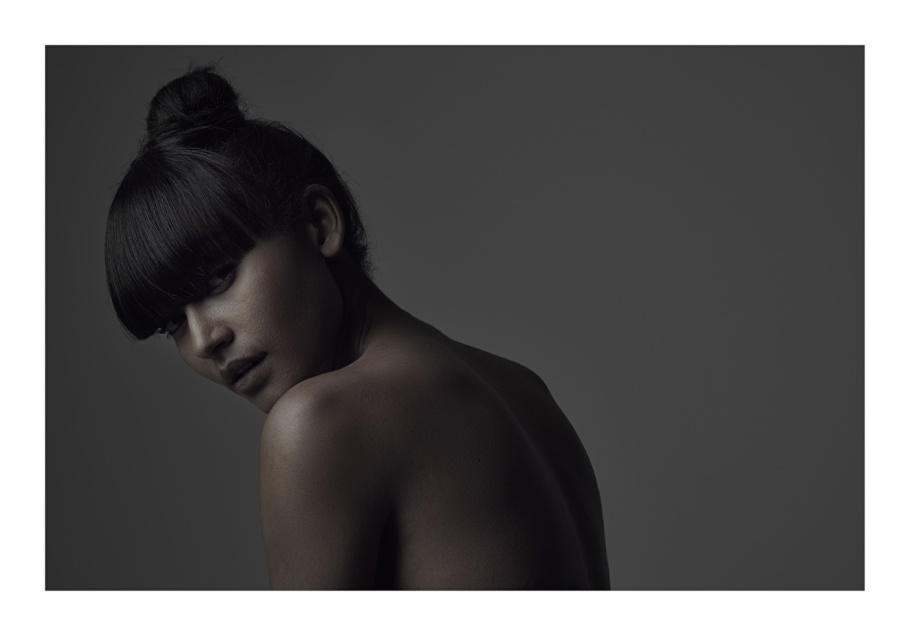 Your Bangs is handmade from remy hair and you can order it in many different colours.

Its a long Bangs so you need to go to a hairdresser to get it cut exactly as you prefer.

Your Bangs will come in a beautiful Sach wardrobe and you will have instructions how to take care of it.
Sach&Vogue Sweden

Phone: +46739- 134547

Email: info@sachsweden.se